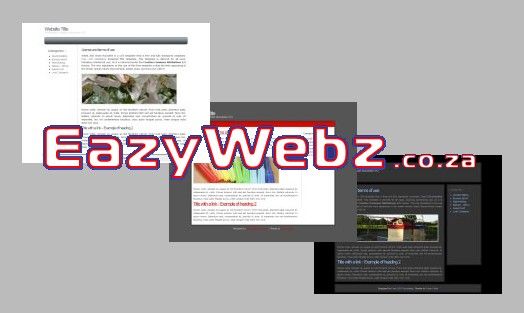 Why Us?

► Low Set-up Fees
► Affordable Hosting
► Fully Updateable and customizable
► No technical Skills required
► Numerous Designs to choose from
► No Lengthy contracts
Thanks to EazyWebz for setting up my website in record time. The service has been great and I love the idea that I can make changes to my website myself. I regularly need to make minor changes and it is so useful to just quickly login and change what I need to, and the changes appear immediately.

Thanks Guys

Wendy Hoffman

www.realty1munster.co.za